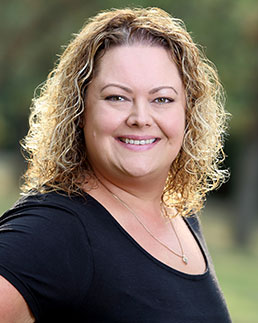 Denise
Registered Dental Assistant
Denise really enjoys working with Dr.
Walker and his team. She loves meeting her

wonderful patients, getting to know them and becoming their friends. She sets up the treatment rooms, and prepares the patients for treatment, and explains what will happen during their procedure. She assists Dr. Walker and offers post-op information, then sterilizes and breaks down the room.
Her family keeps her busy outside of work. She and her husband Mike were married in 2002. They have two amazing sons, Jayson and Bentley. They love swimming, camping, house boating, and watching Jayson play baseball with the Chico Aces. They also enjoy time with their family, which is spread across the US.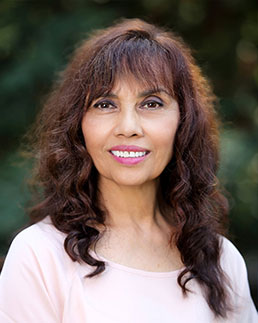 Rosalba
Registered Dental Assistant
Rosalba loves helping her patients get over their fear of dentistry. It's rewarding to help people have pleasant, worry-free visits and get to know them on a personal level. When someone thanks her at the end of a procedure, she is thrilled! She assists Dr. Walker in the back office: working during procedures and supporting our patients.
When she's not working, Rosalba enjoys volunteering at the Humane Society Torres Shelter. She also likes hiking upper park and surrounding areas and loves watching plays at local venues.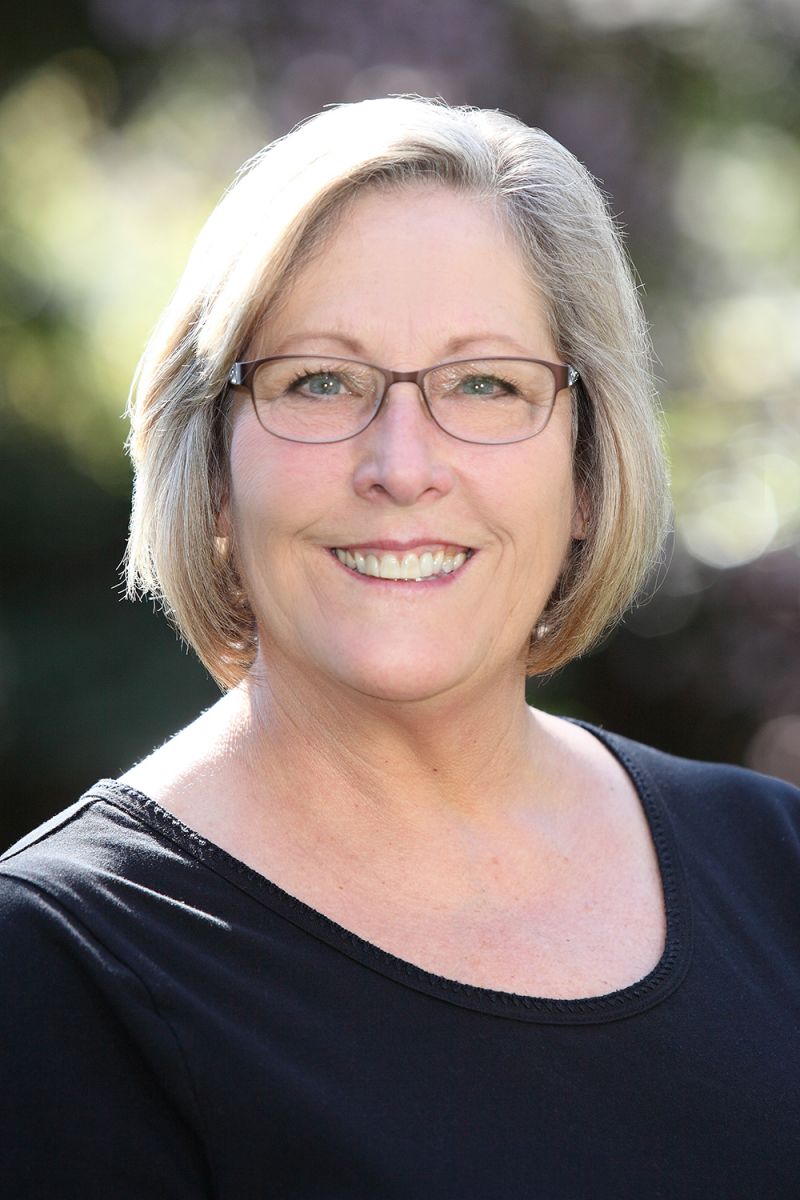 Kari
Office Administrator
When you first meet Kari, the first thing you notice is her warm smile and charismatic personality. She is the first face to greet you when visiting Forest Avenue Dental. Kari has spent more than 35 years in the dental profession, first as a Registered Dental Assistant and now as our office administrator. She is your advocate when it comes to scheduling your appointments, navigation insurances, and assuring you are seen expediently.
Her favorite part of her job is hearing all of the wonderful compliments and comments from patients about how enjoyable their dental experience was with Dr. Walker and his team. How he has a rare quality in making everyone feel as if they were family. "Everyone here is the true meaning of the word TEAM."
In her spare time, Kari enjoys playing golf, bowling, traveling and spending time with her son and daughter in law in Oregon. She has a cute little dog, Brody, who she says is very spoiled and very loved.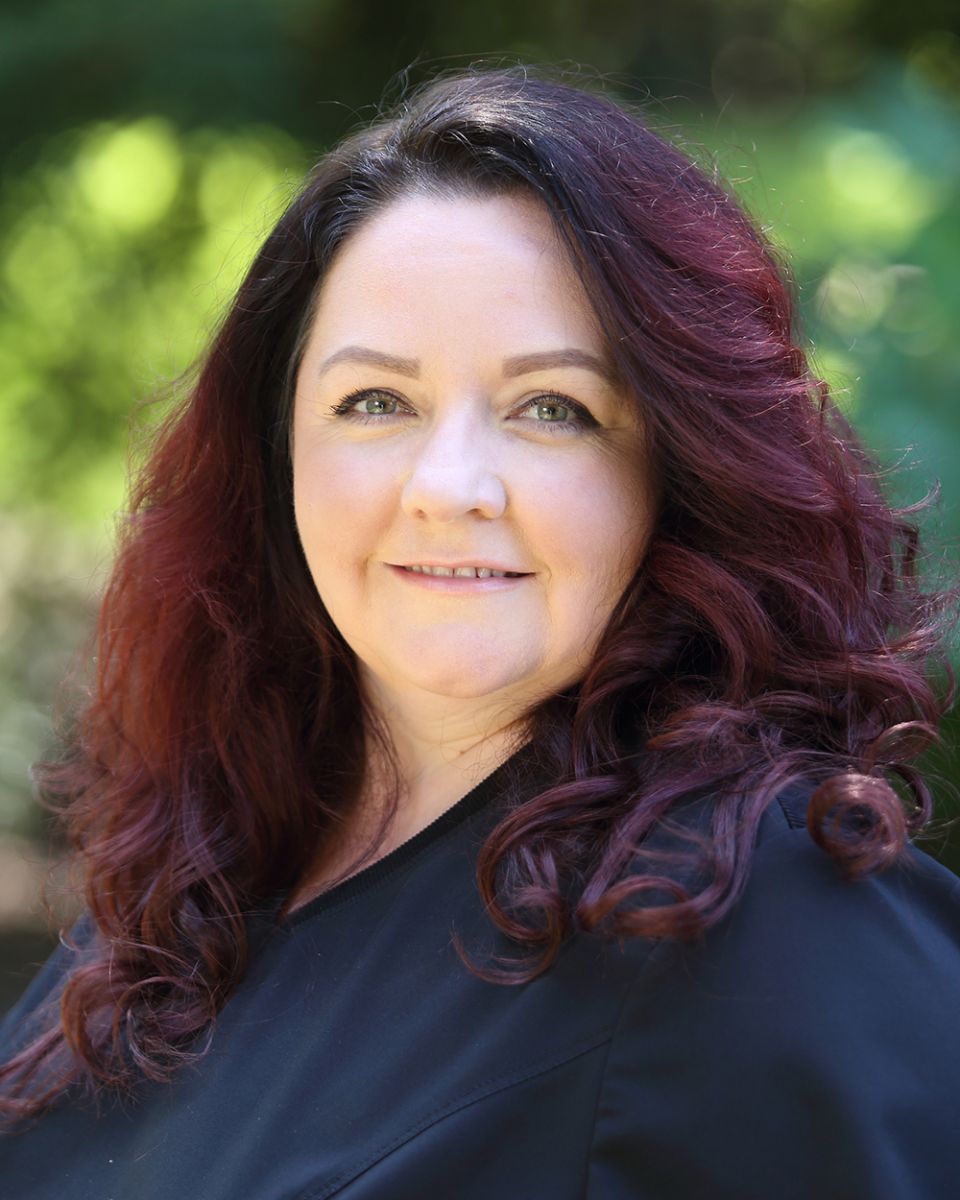 Keleigh
Dental Hygienist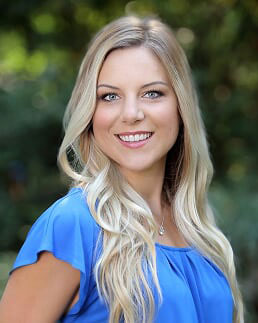 Katie
Dental Hygienist
Katie was born and raised in Chico. She attended Pleasant Valley High School and Chico State University. She received her dental hygiene degree from Taft Community College, and before graduating acquired her certification for category laser treatment.
Having grown up working in her father's dental practice in Chico, it has always been her passion to work in the dental field. Her favorite part of working in dentistry is educating people and addressing the individual needs of patients. She is thrilled to work with her father in helping the people in her community achieve beautiful healthy smiles! Katie offers one-to-one care to her patients: cleaning teeth, examining the oral cavity for signs of disease, and teaching people about dental health. When a person understands how what happens in the mouth affects the body, and vice versa, he or she is able to make positive changes and lead a healthier life!
Outside of dentistry, Katie enjoys spending time with her family and friends in Lake Almanor. She loves the outdoors, Fly fishing, hiking, boating, Wakeboarding, and snow skiing. Katie enjoys painting beautiful scenes of the outdoors and Lake Almanor.